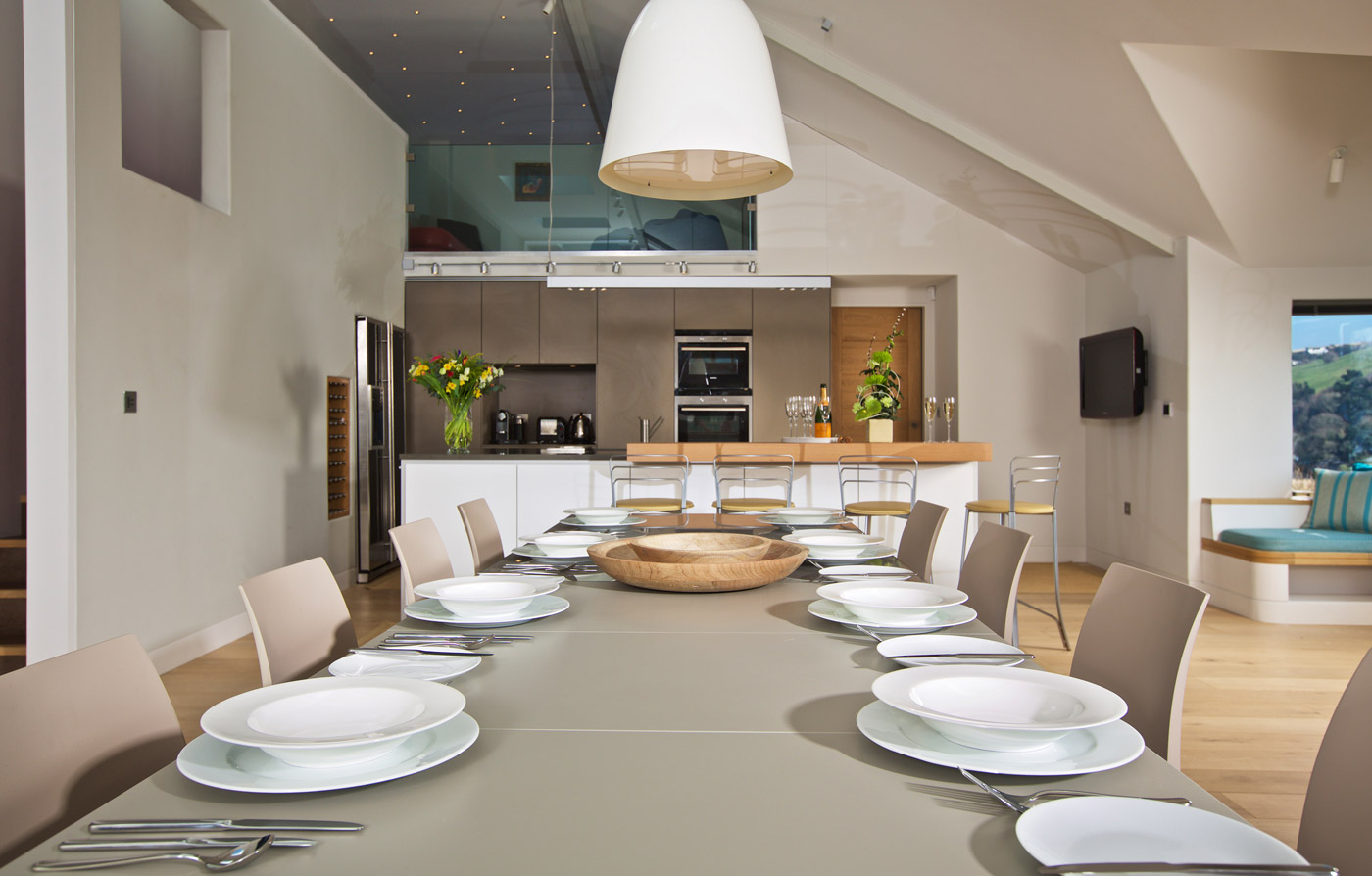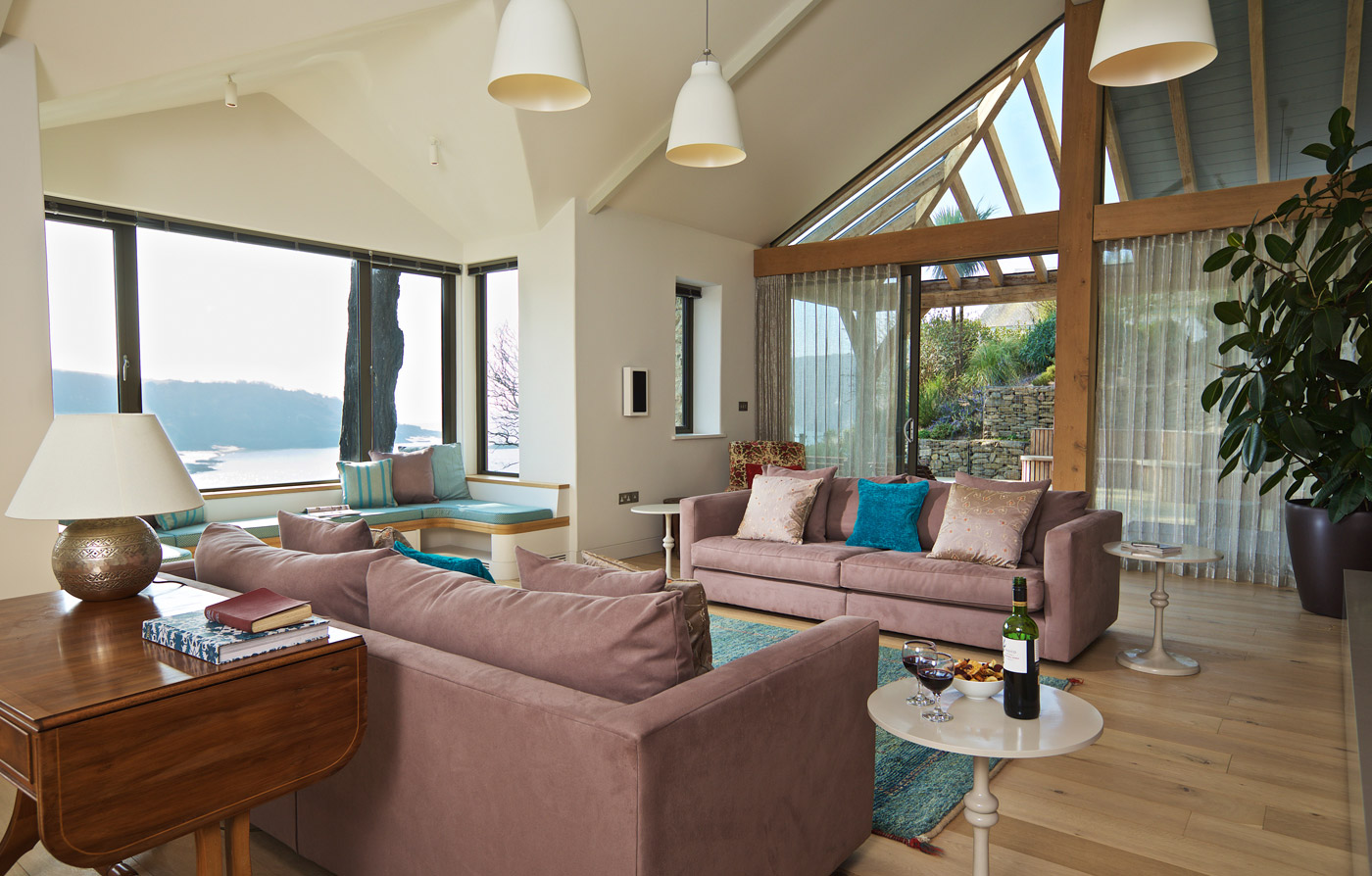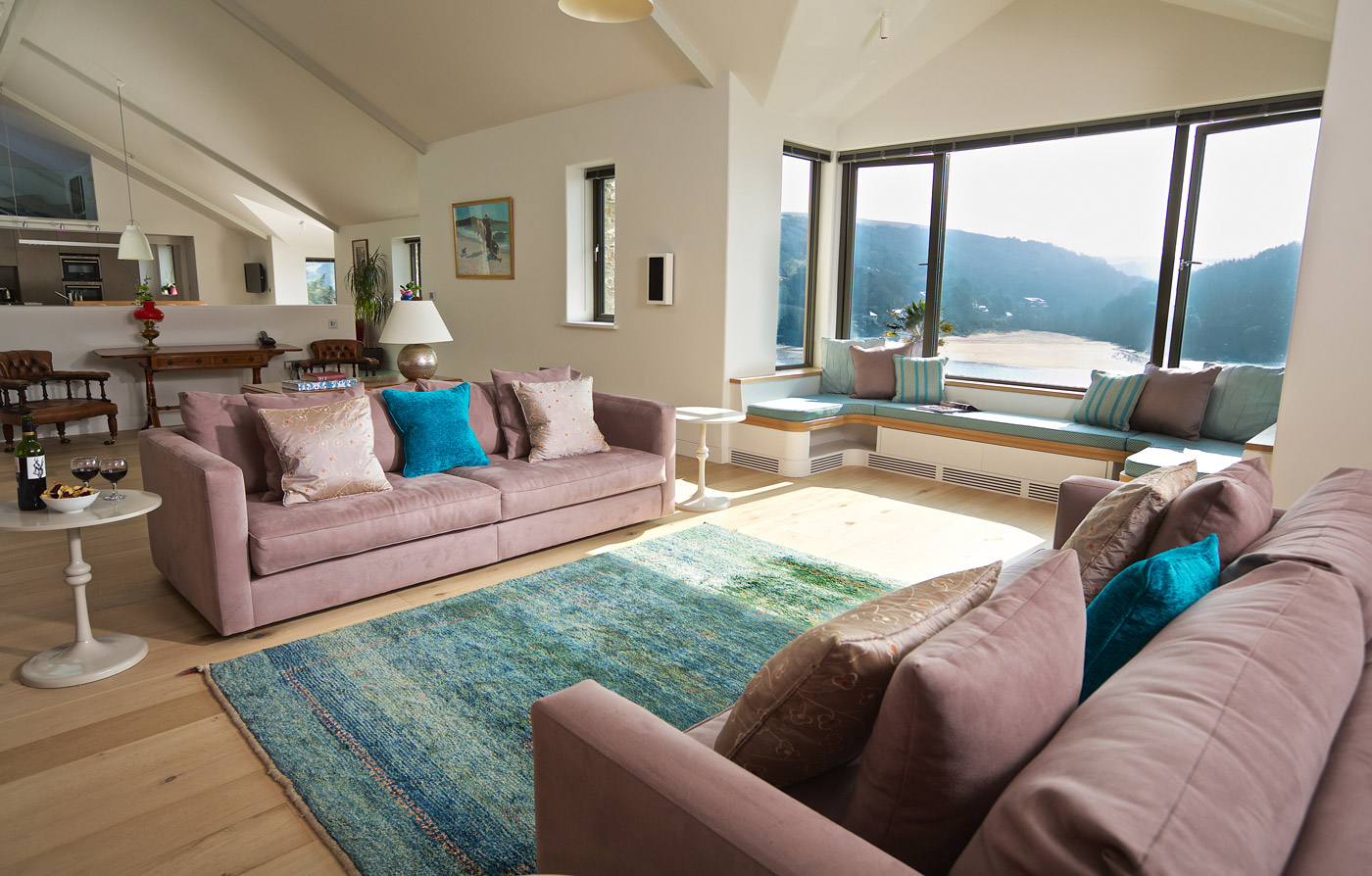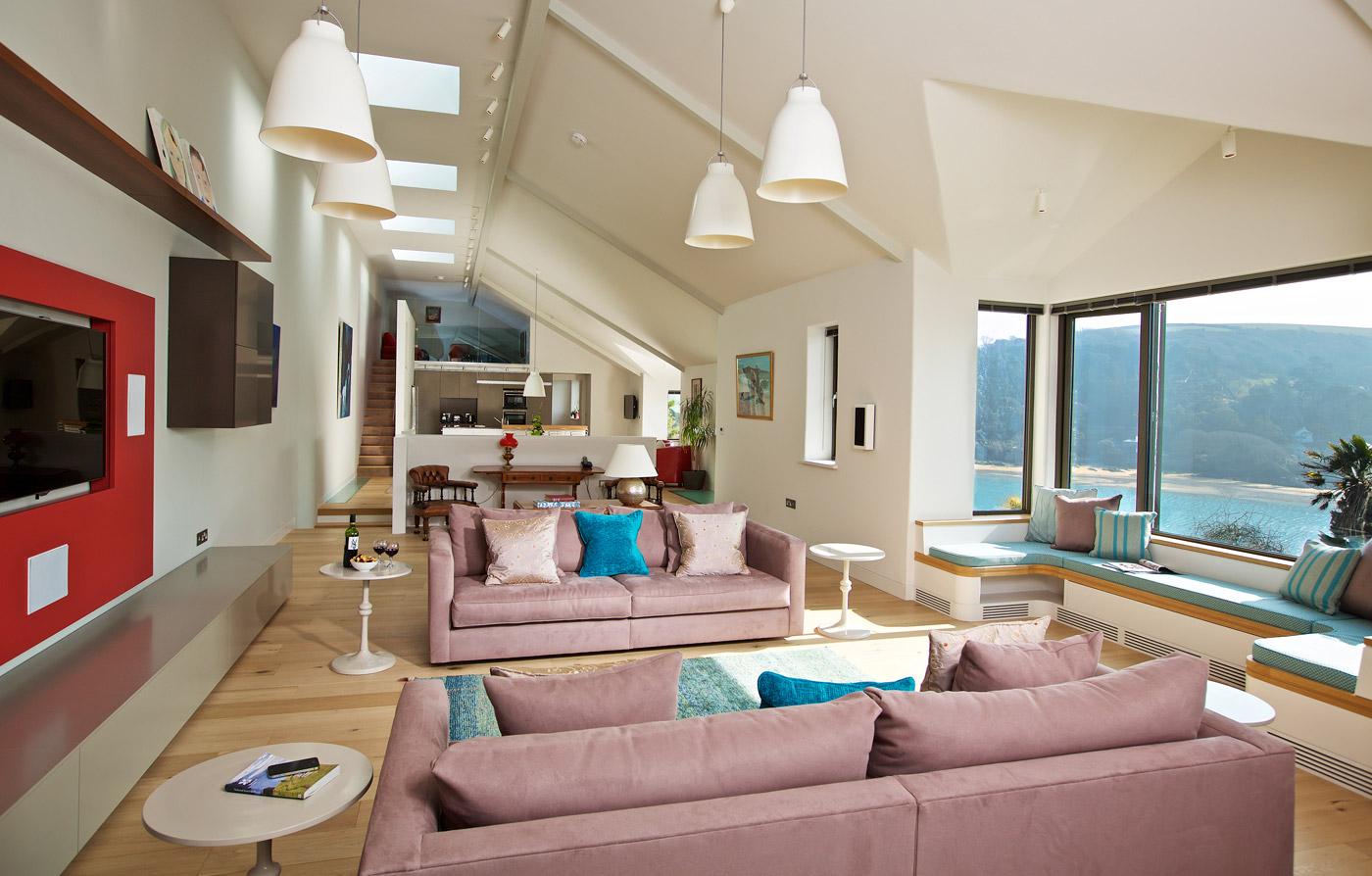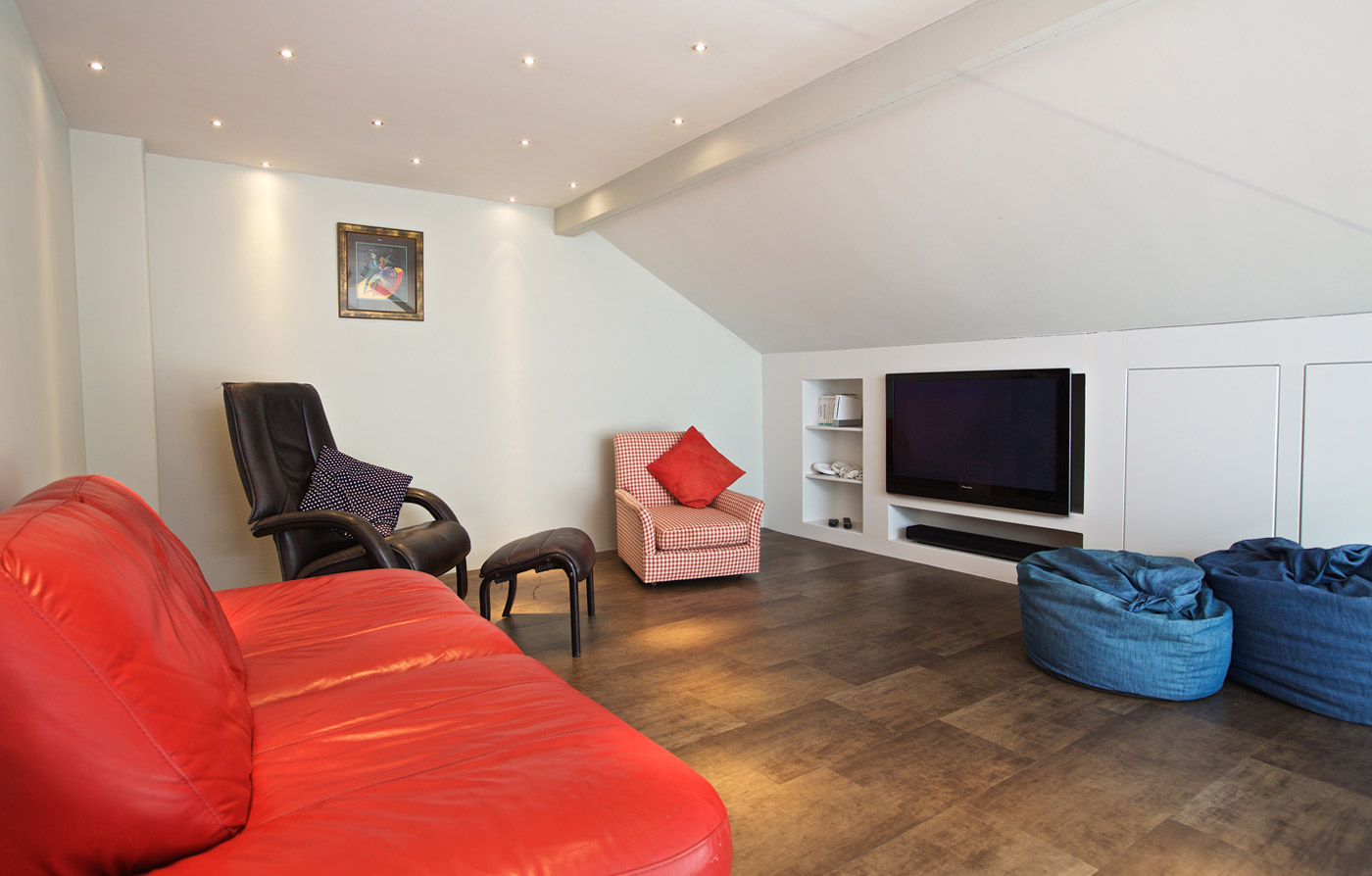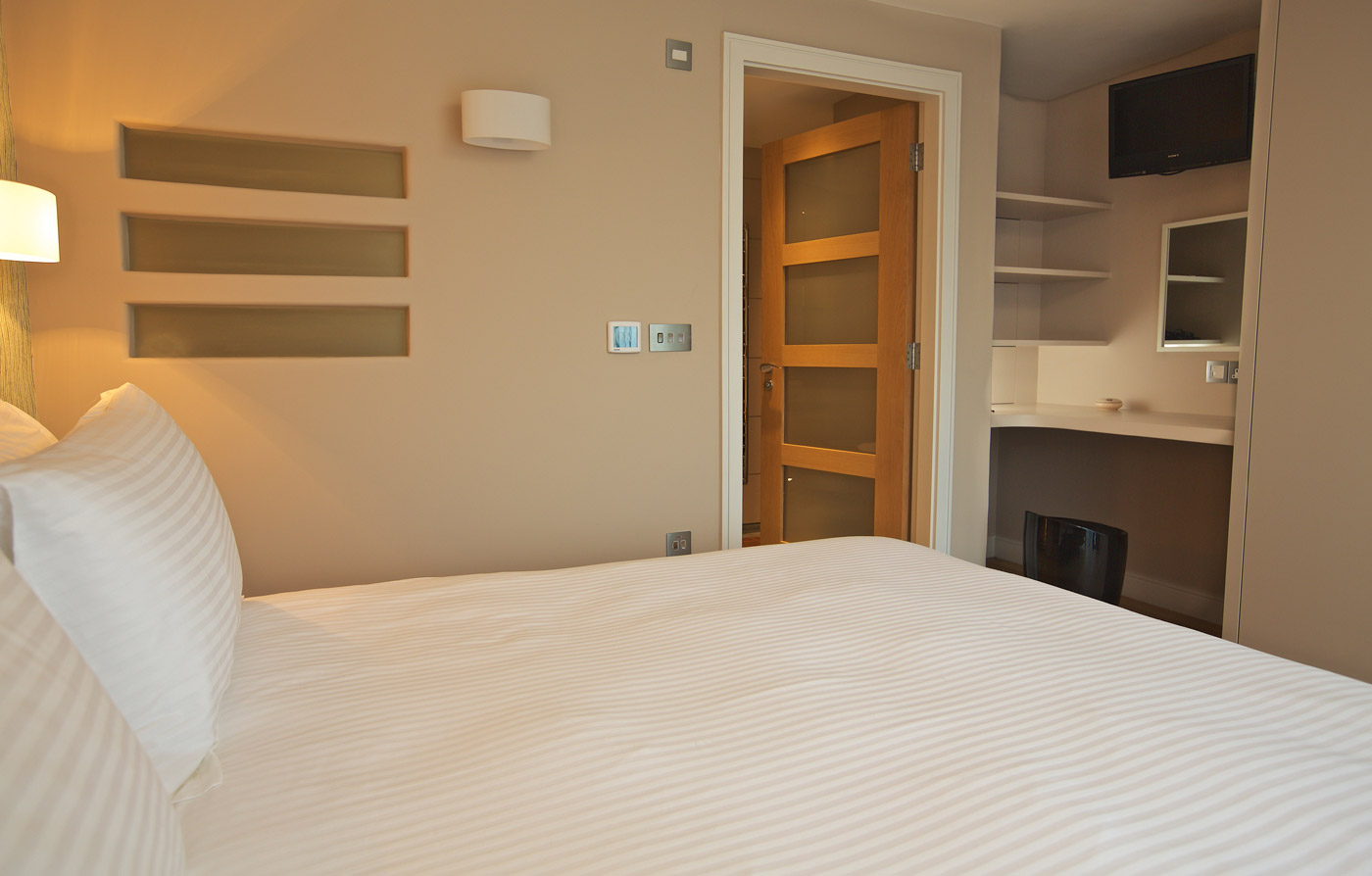 The Task
A retro fit of equipment in a holiday home where a 3rd party company had installed the cabling.
The Challenge
The challenge here was working with a cable infrastructure that had been installed by a 3rd party company. There were no drawings or cable schedules to work from so before any work could be done we had to get to grips with the internal wiring. The necessary cables were identified, labelled, tested and then connected into the appropriate equipment.
The Solution
A Small Media/Gaming room was installed to allow guests to view HD video, Apple TV and Games consoles on a 55 inch Panasonic LED TV. We also installed a Sonos Multi Room Audio system, utilising the pre wired in ceiling speaker cables. We also improved the WiFi coverage both inside and out by installing additional access points.