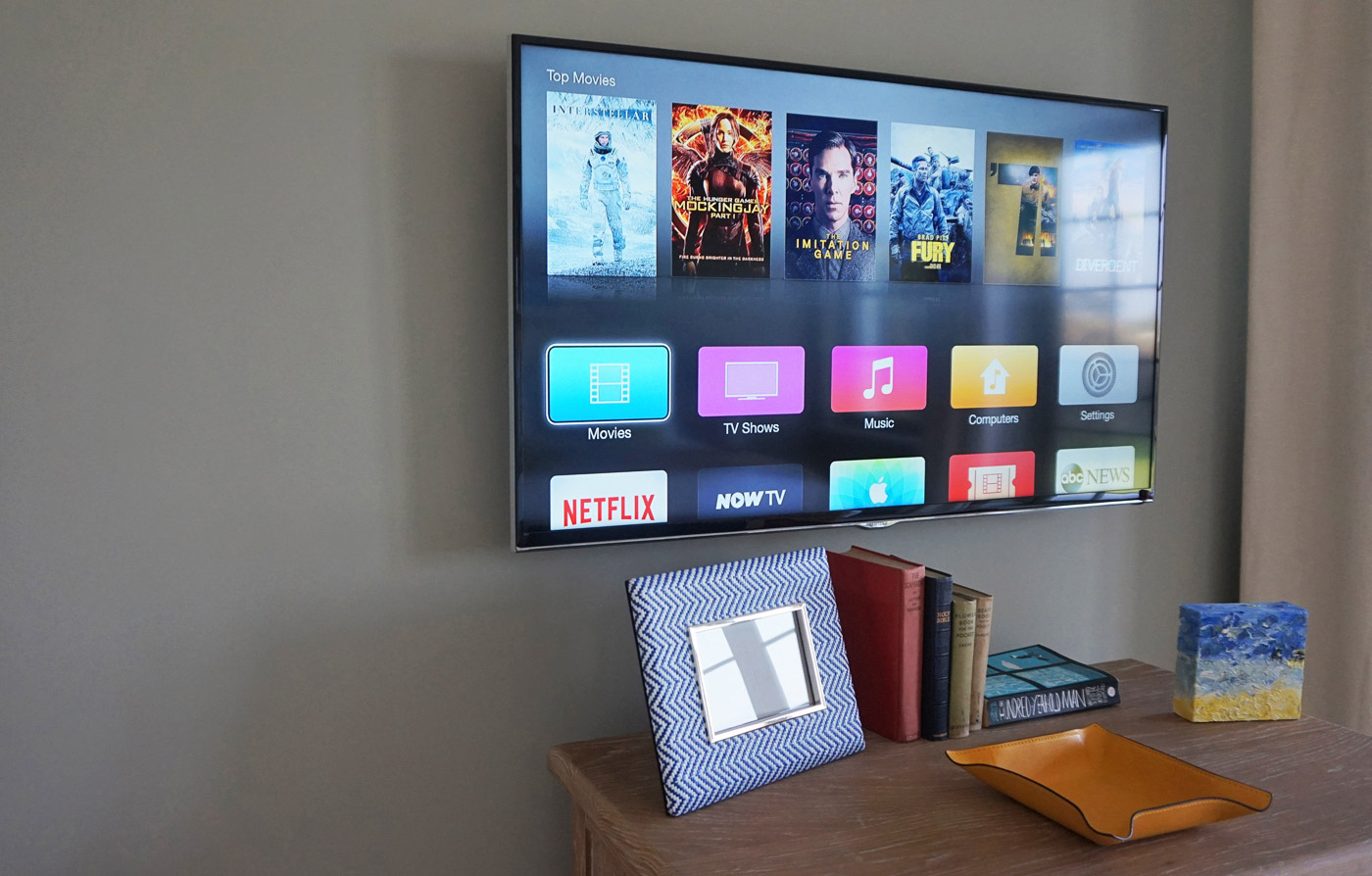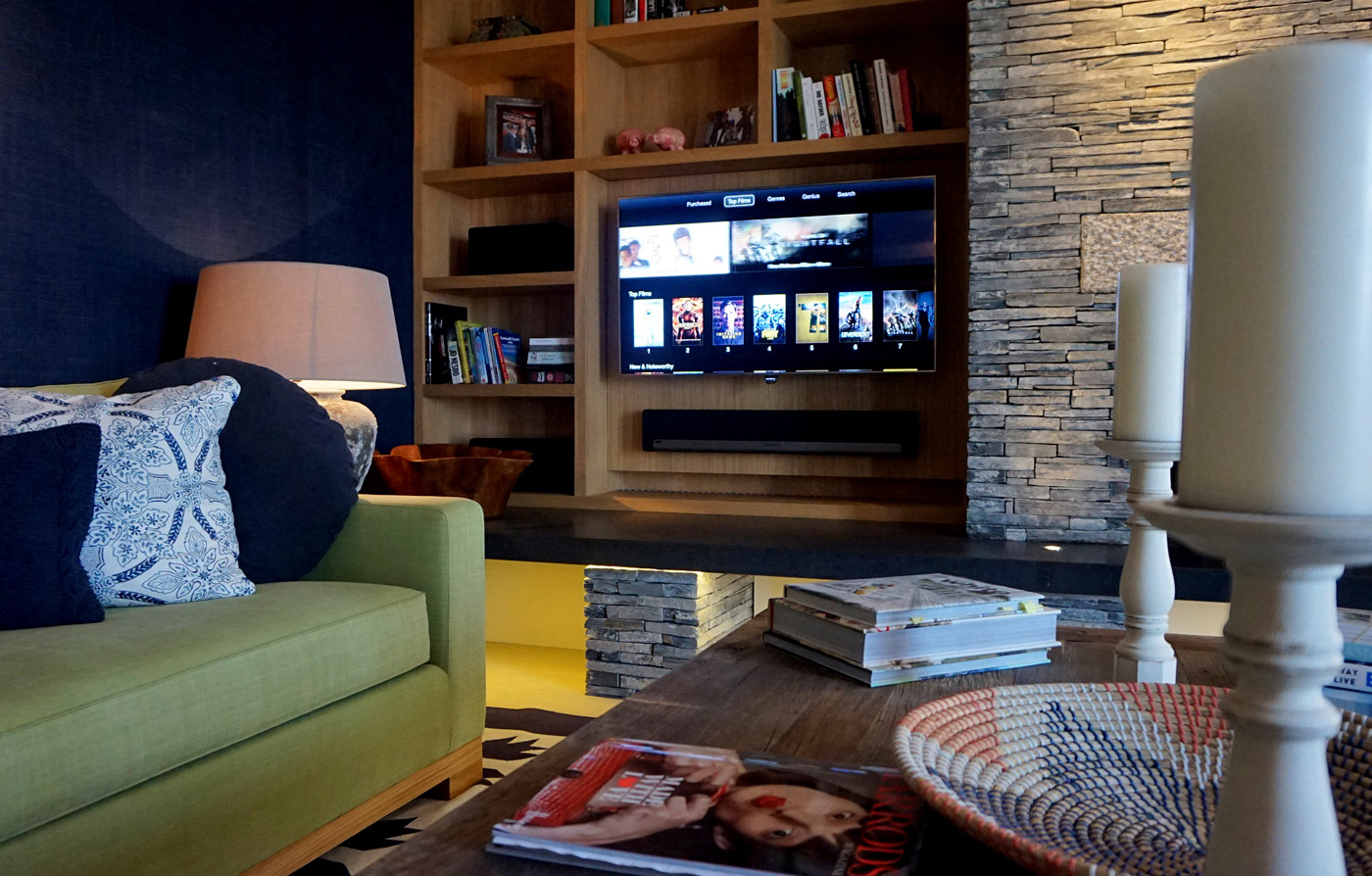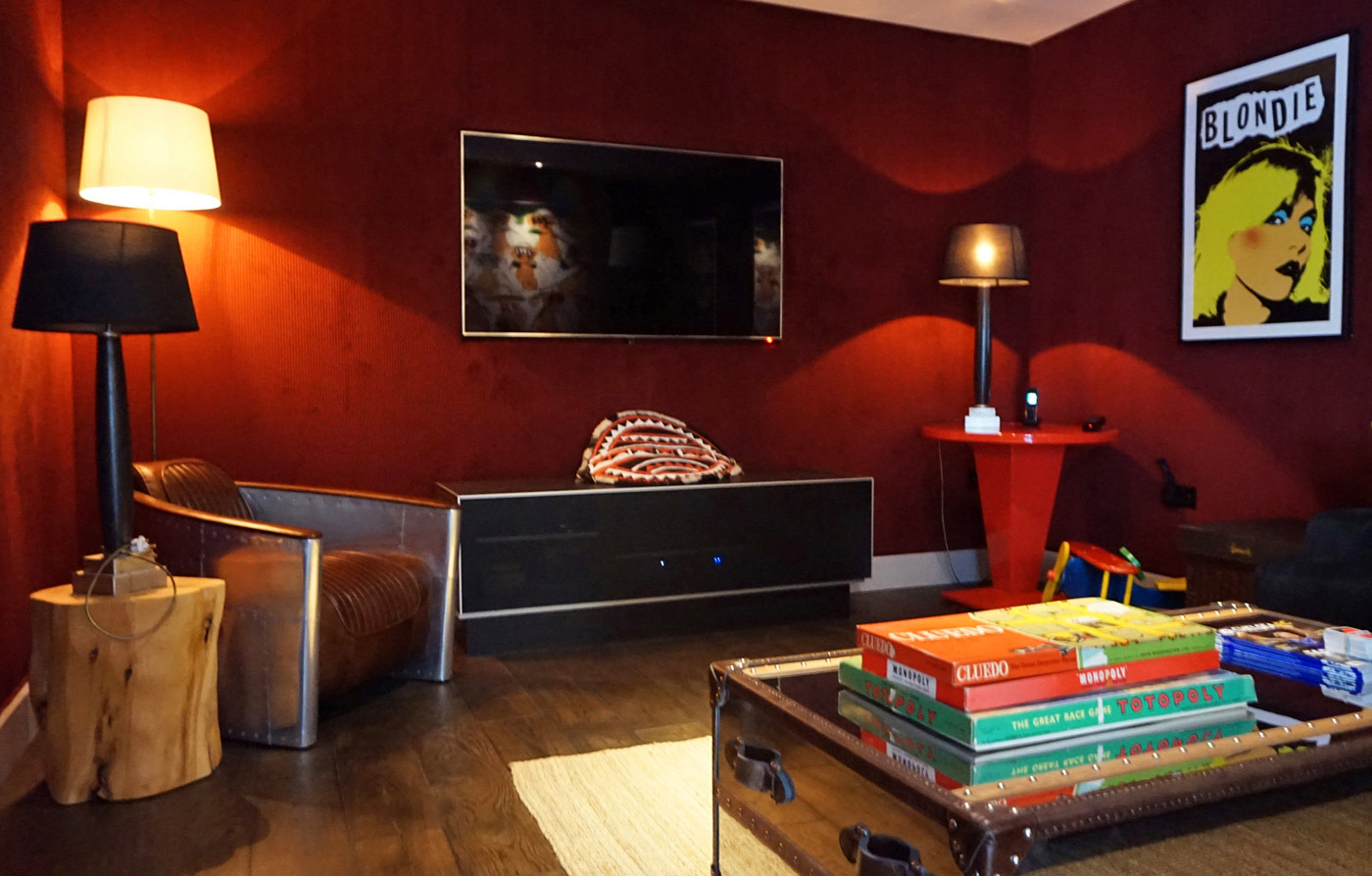 The Task
A new build residential project where the clients wanted to add some luxury to their holiday home. Our brief was to design a system that was extremely easy to use, offered great entertainment and that could be controlled remotely.
The Challenge
The most challenging part of this installation was the fact that we had such a tight space in which to centrally locate the equipment. We had to ensure that we managed the space efficiently and that we considered ventilation for the equipment.
We also had to work very closely with the interior design to ensure our equipment did not compromise the aesthetics of their design.
The Solution
We installed a dedicated cinema room, treated with acoustic cloth to enhance the sound performance. Due to the size of the room we went for a Samsung 65" HD LED TV wall mounted within a recess. We installed a 5.1 B&W surround sound system and used Control4 as the method of control.
The Control4 system was used throughout the house, giving a simple, consistent, easy to use point of control for the audio-visual mediums, the CCTV and heating. The Control4 system gave the customers a quick and easy method of remotely accessing the property, ensuring they could turn systems on or off before their arrival.