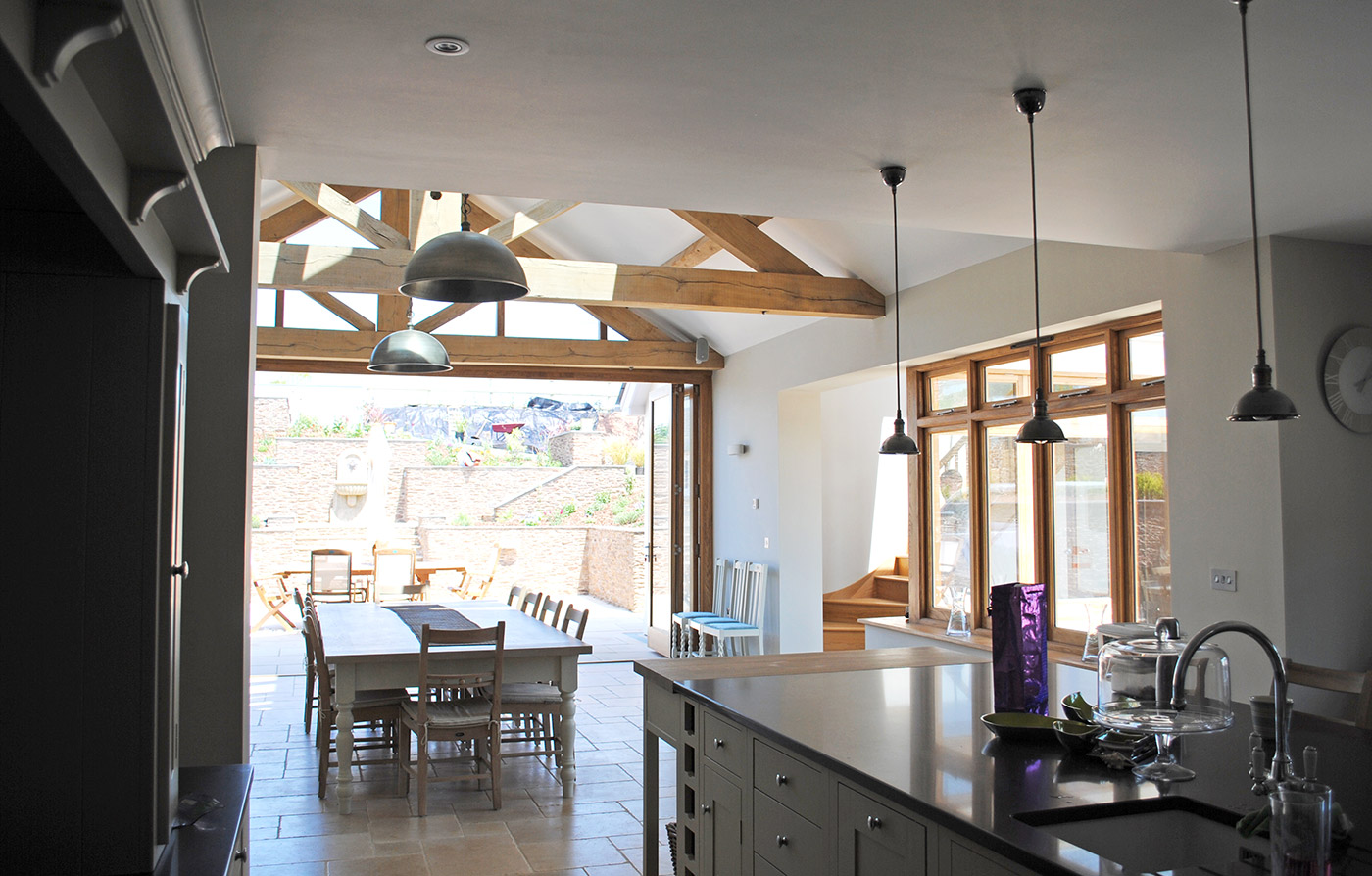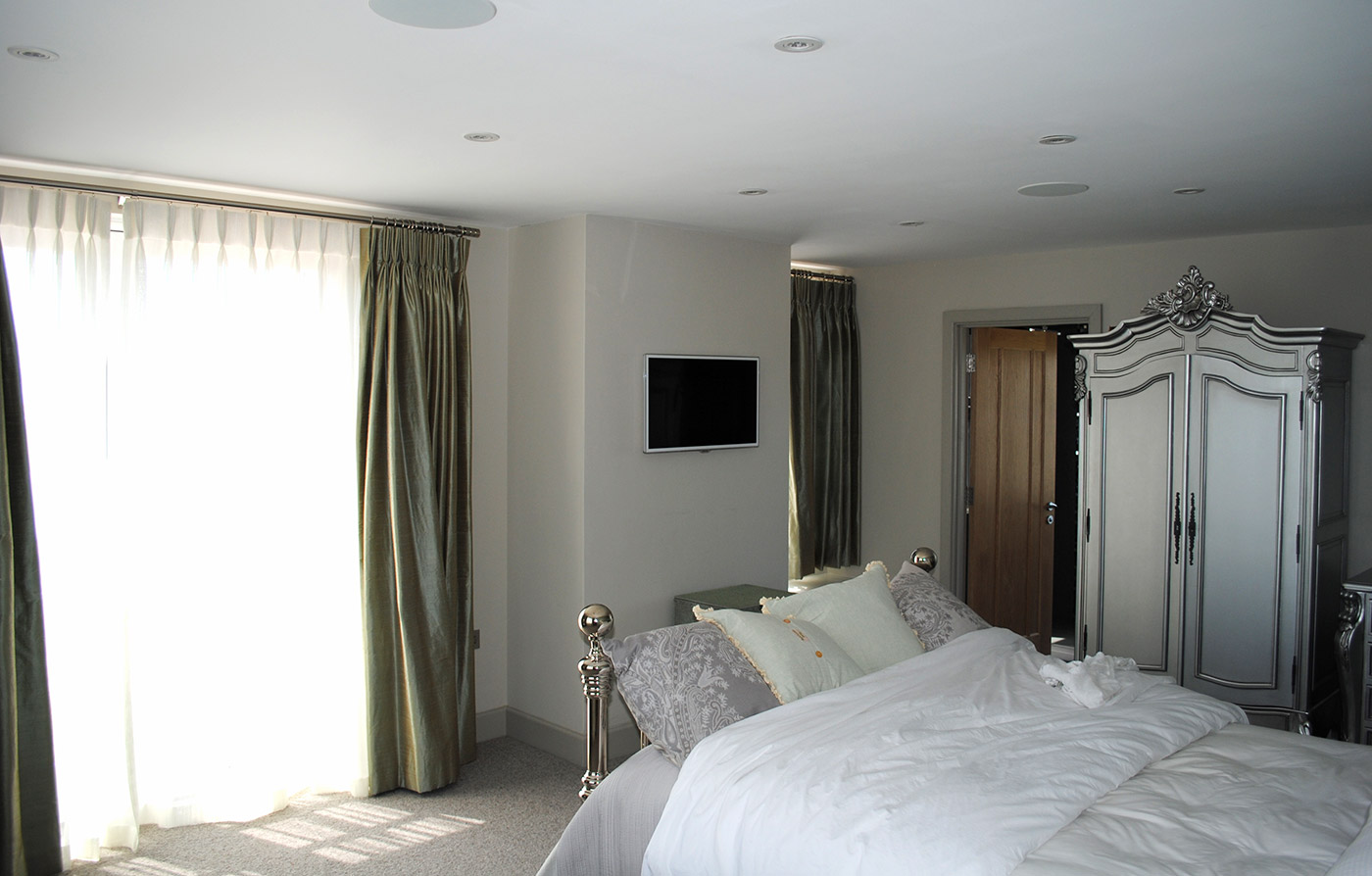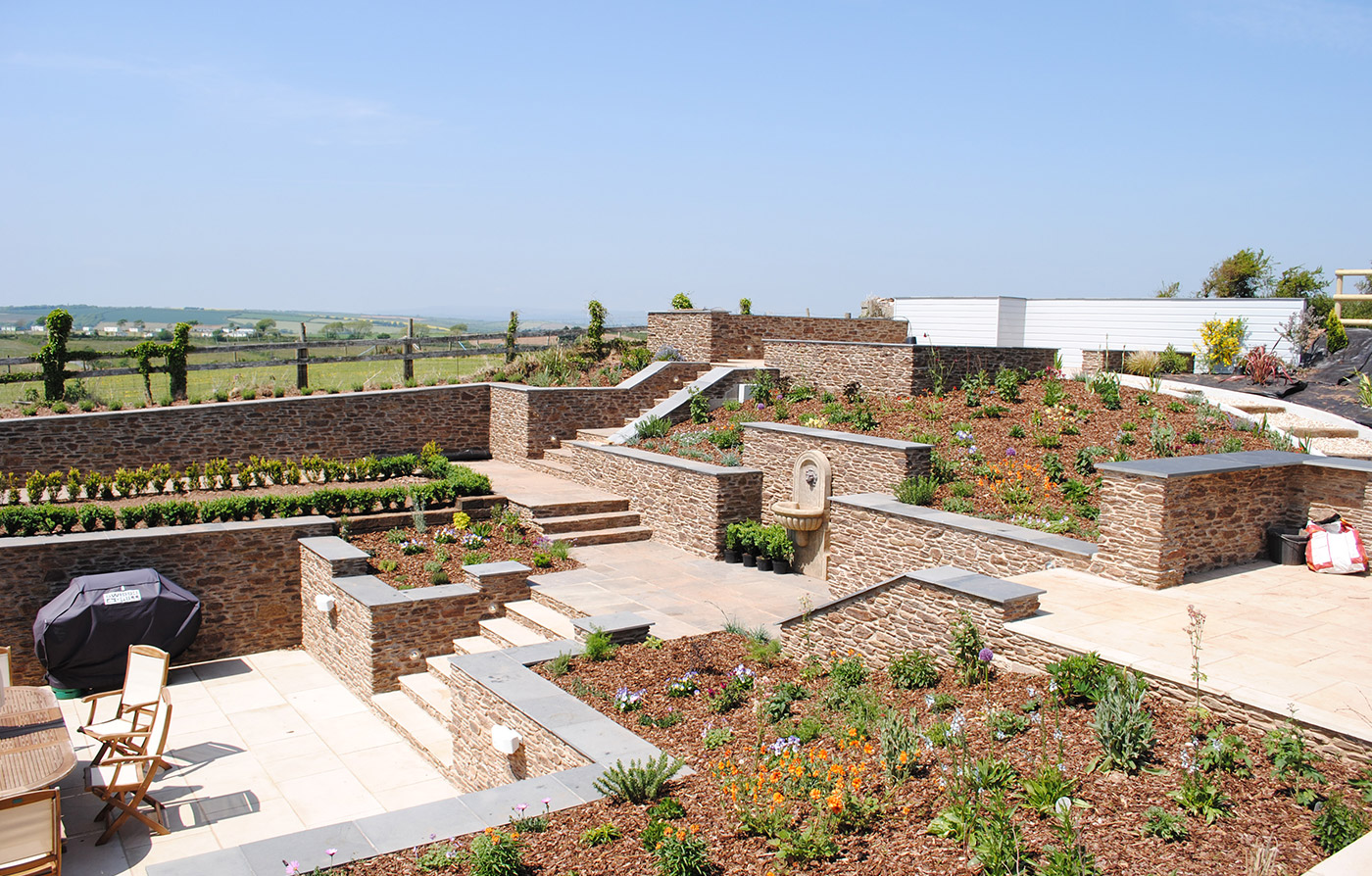 The Task
We were asked to install a dual-purpose media room/games room where the client could enjoy high definition films as well as gaming on a large screen. We also provided a whole home audio system, data networking and video distribution.
The Challenge
The challenge here was that due to the size of the property, both inside and out, we needed to ensure that a robust wired and wireless network was installed to allow for the control of the audio system as well as standard Internet access.
In the Media Room the client wanted a large screen with great sound but without being too obtrusive in the dual-purpose room.
The Solution
We installed Ruckus as the wireless network, creating a seamless meshed network that allowed guests to roam all over without losing any connectivity.
In the Media Room we installed a fixed 65" screen along with a Bowers and Wilkins 5.1 surround sound. As the TV was offset to the side of the room we had to ensure a good AV receiver was used that allowed us to optimise the sound for the seating position specified.