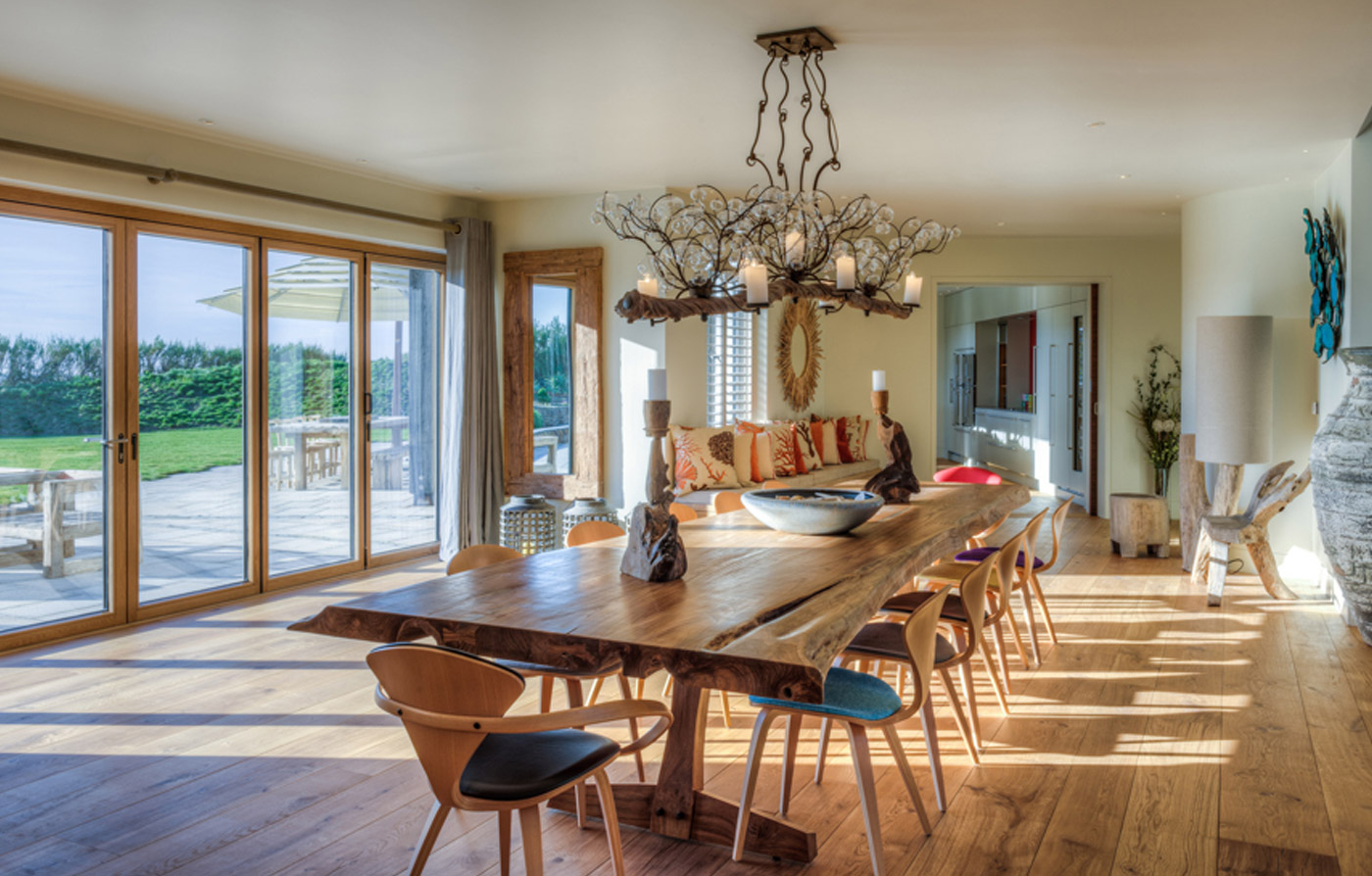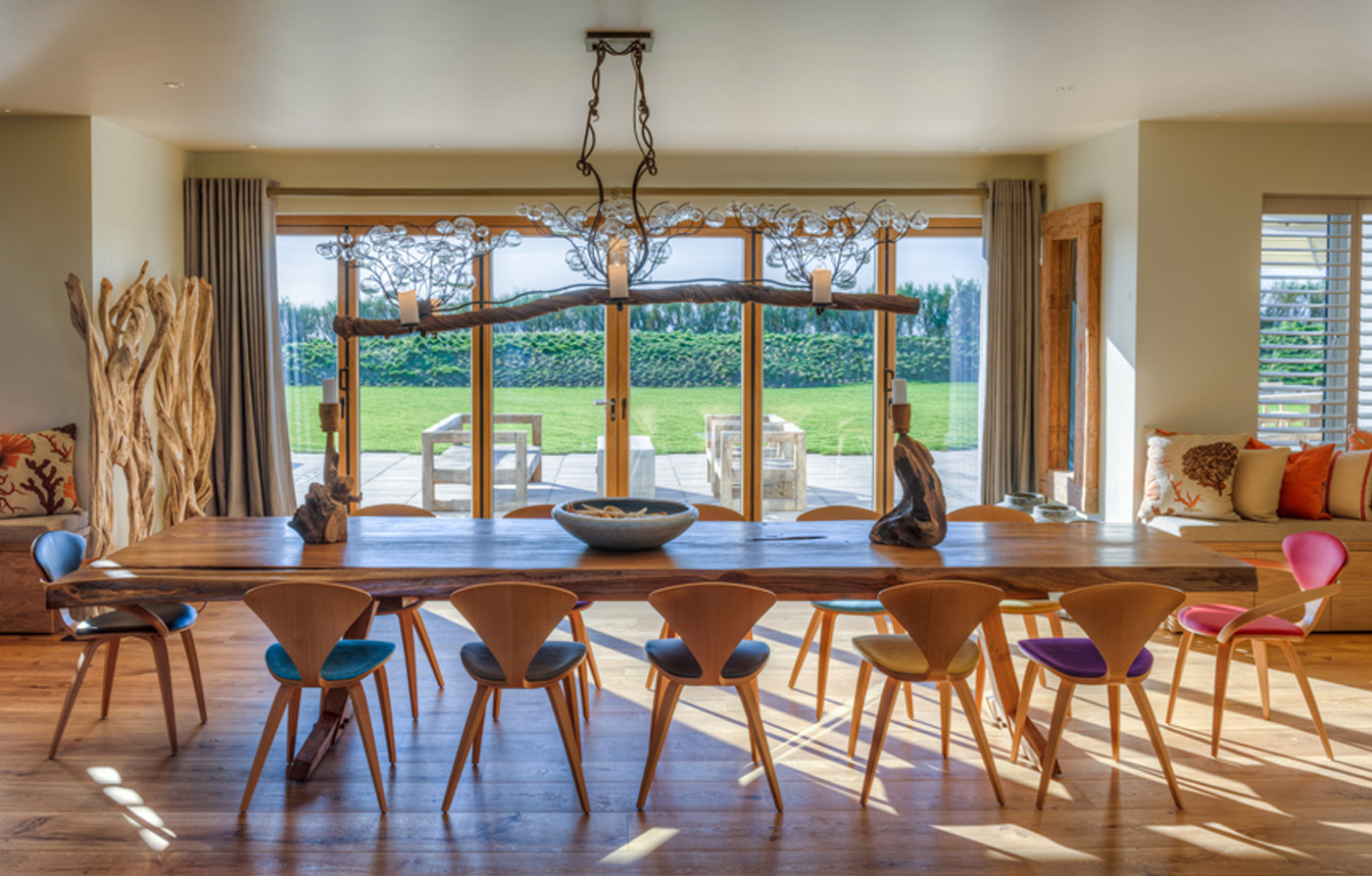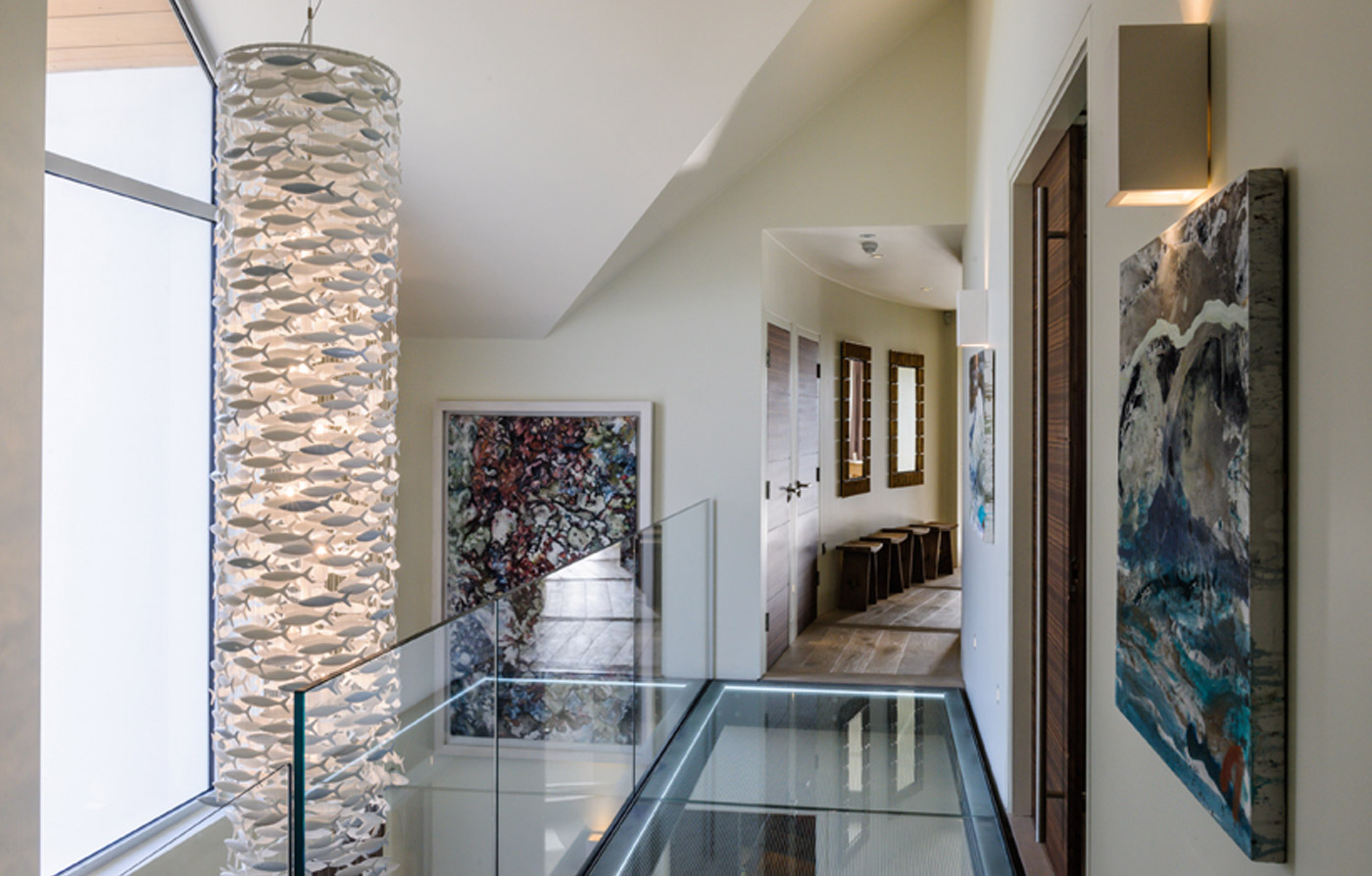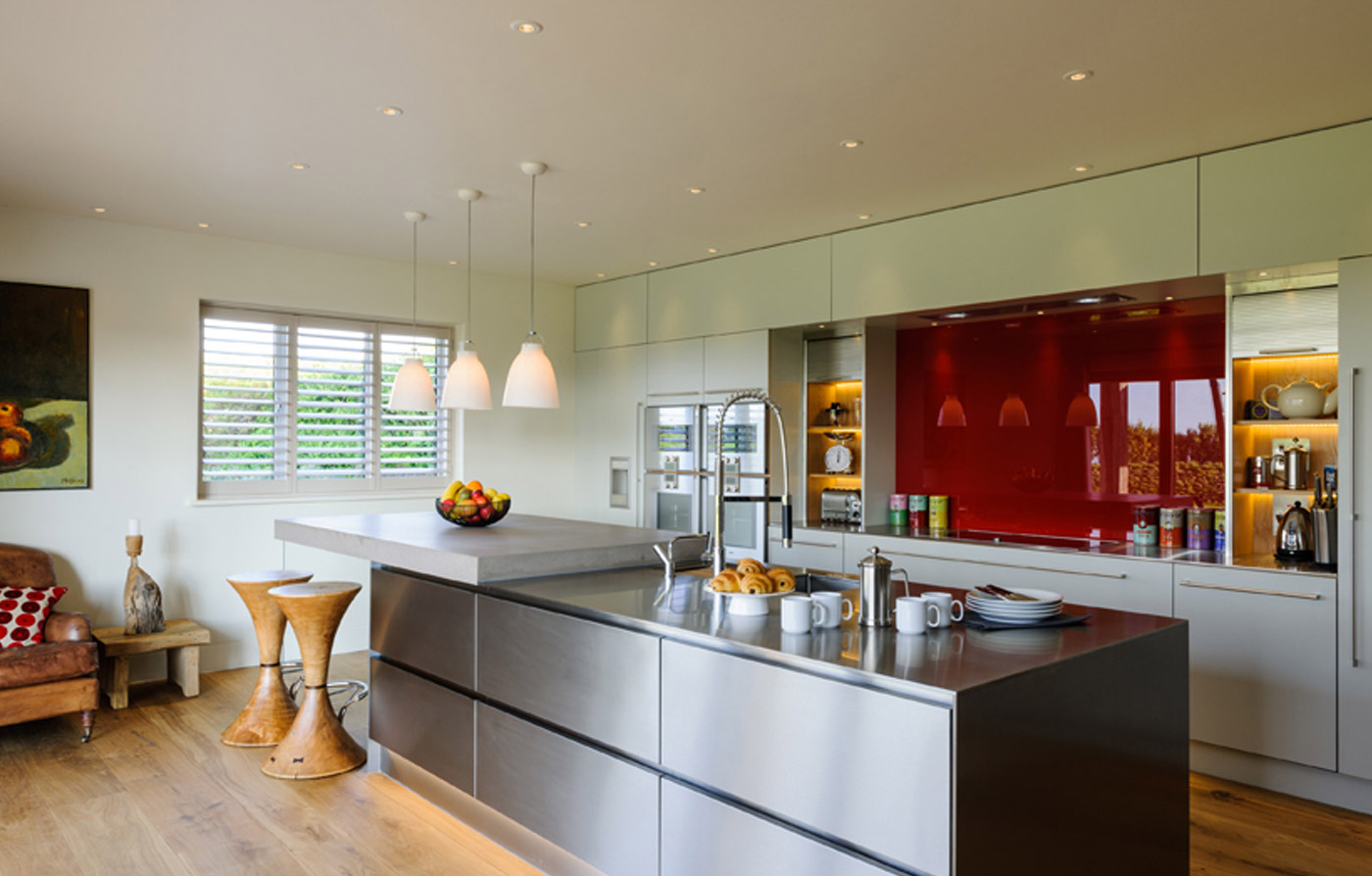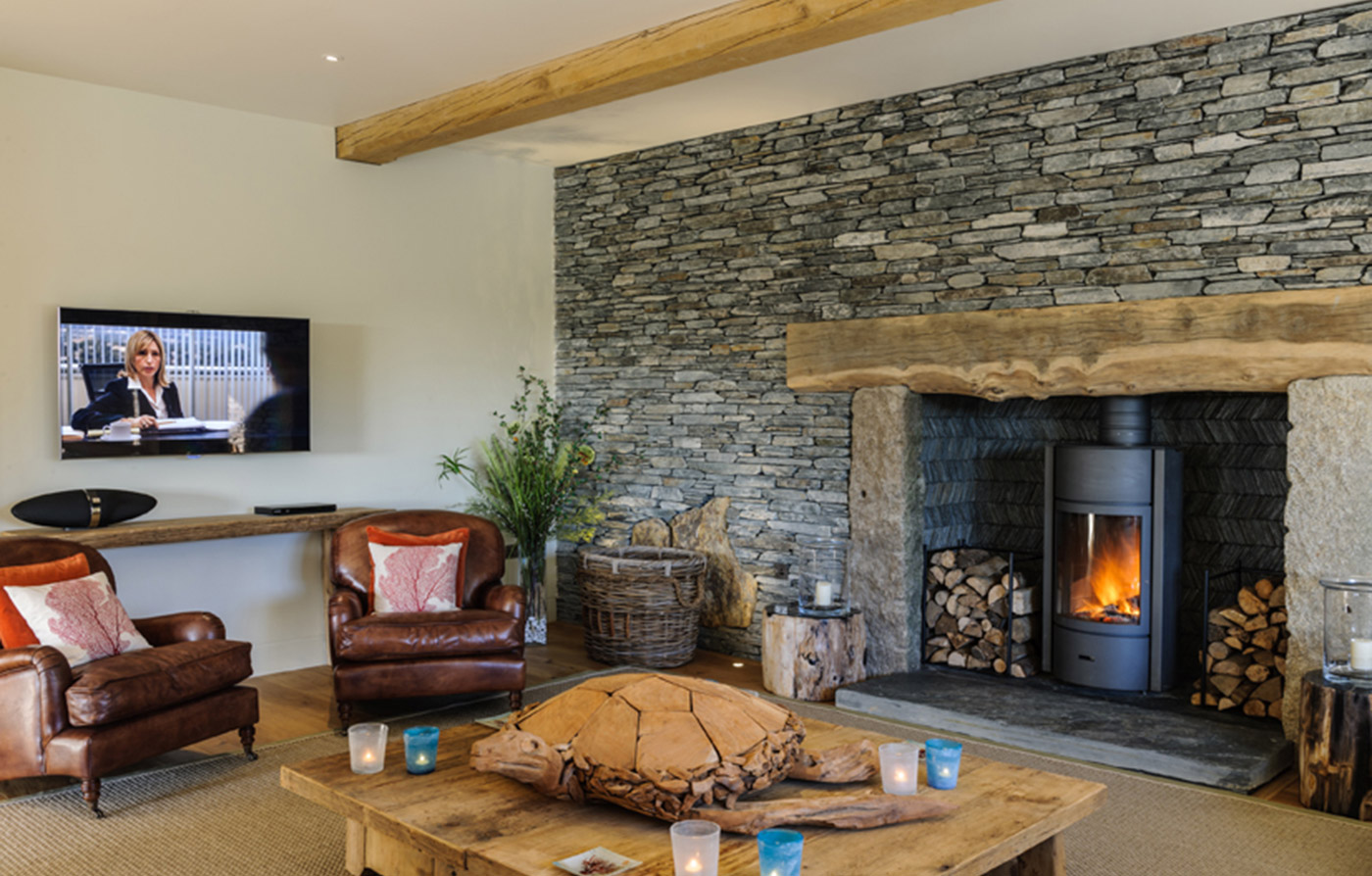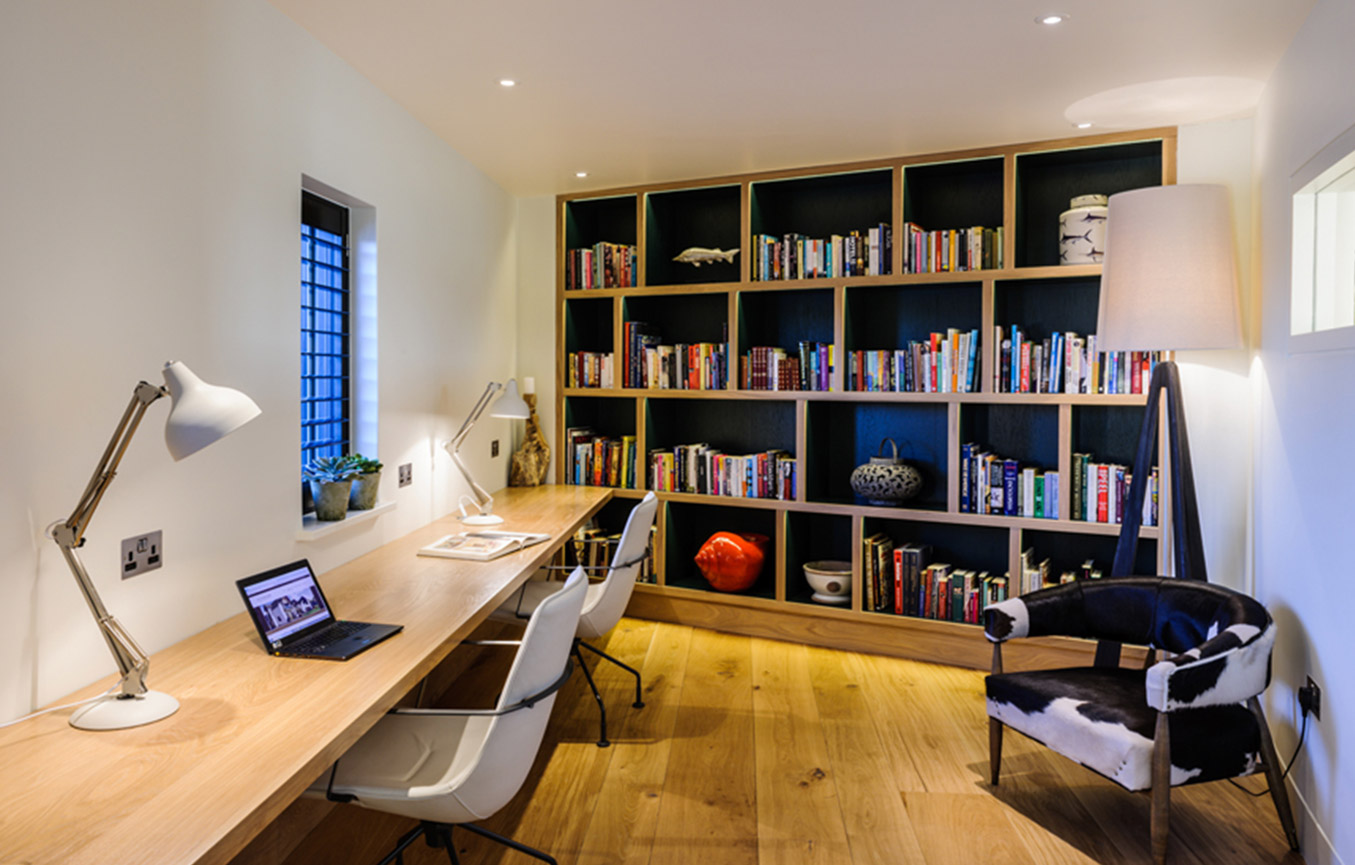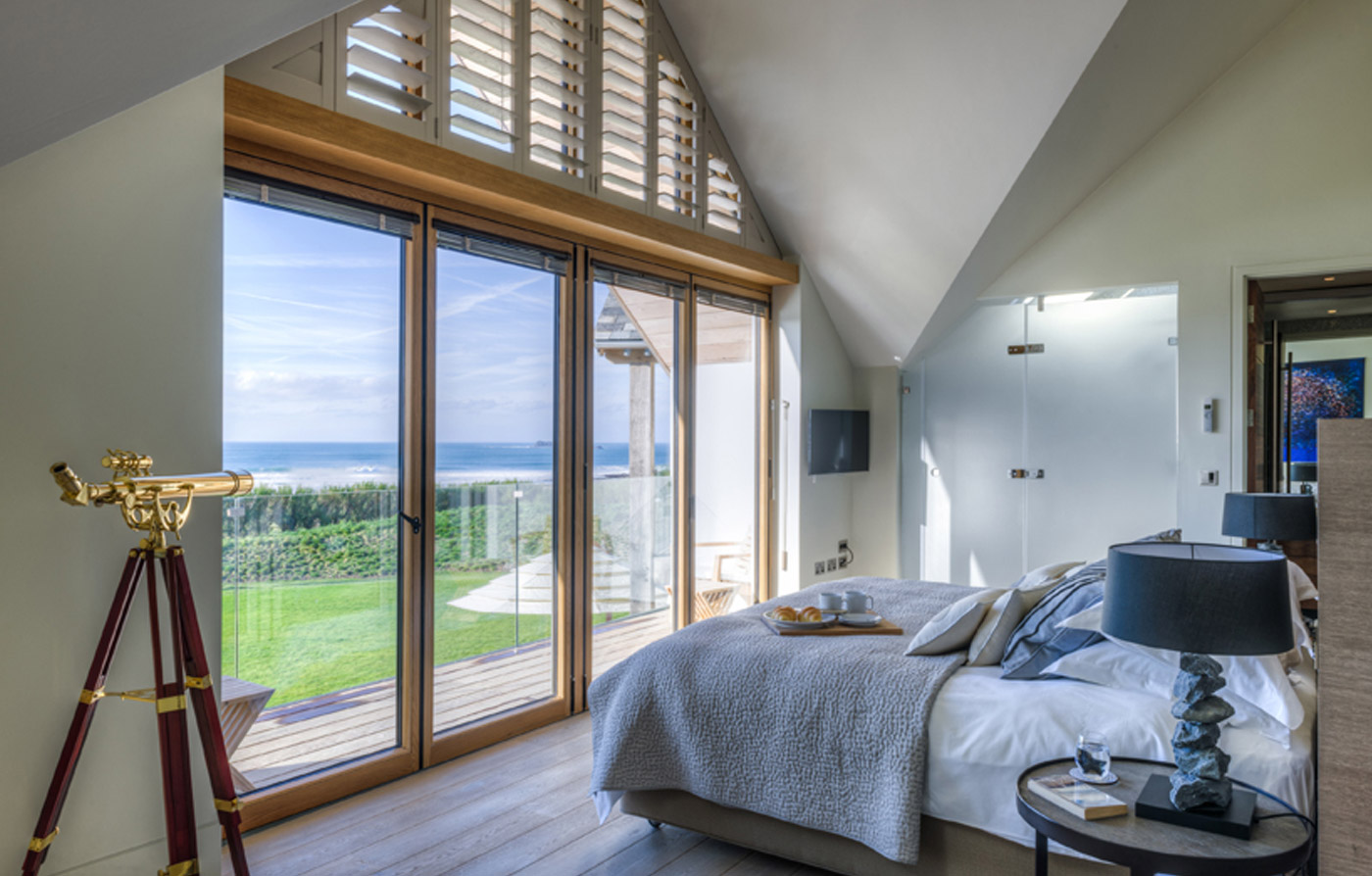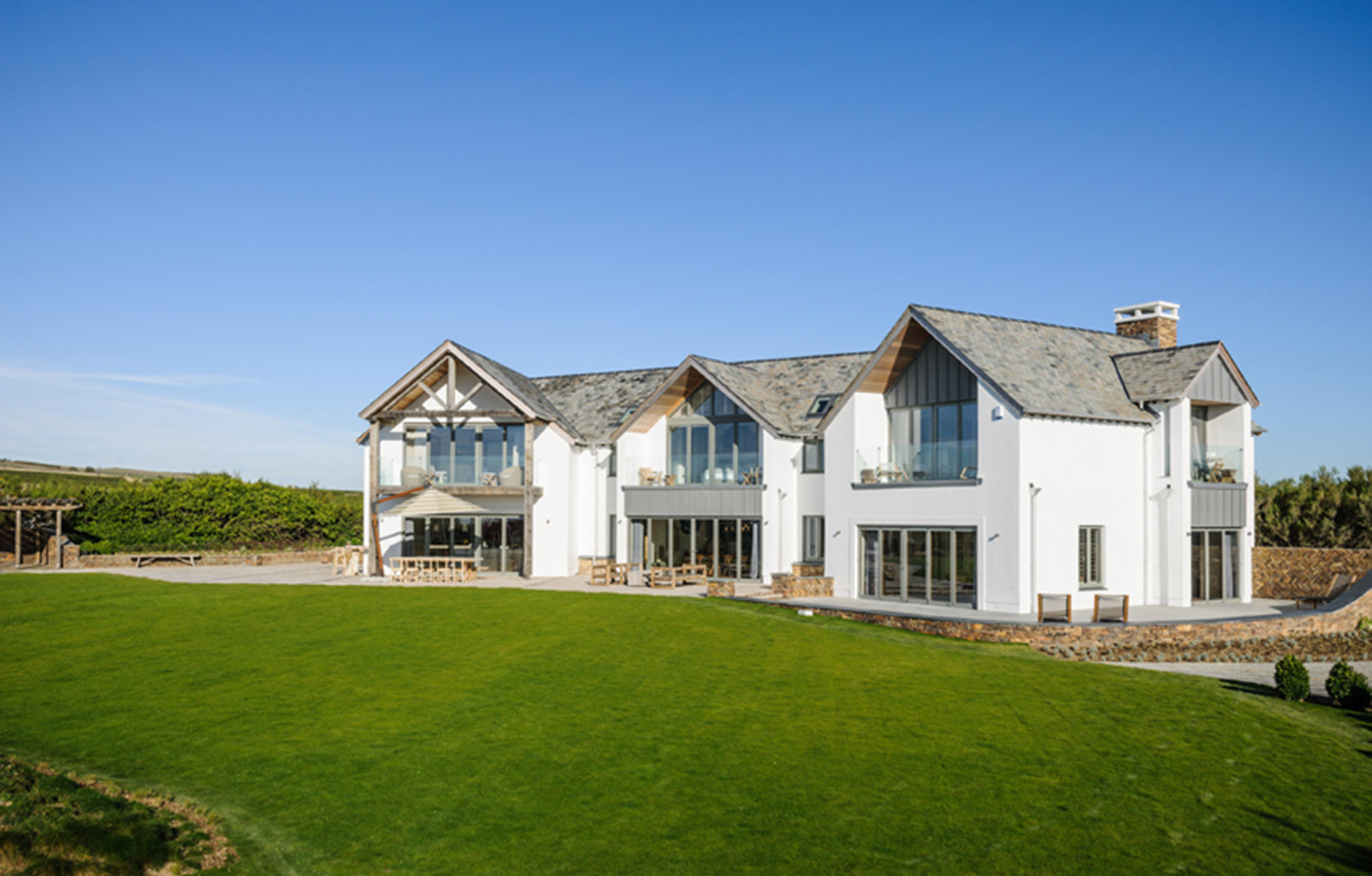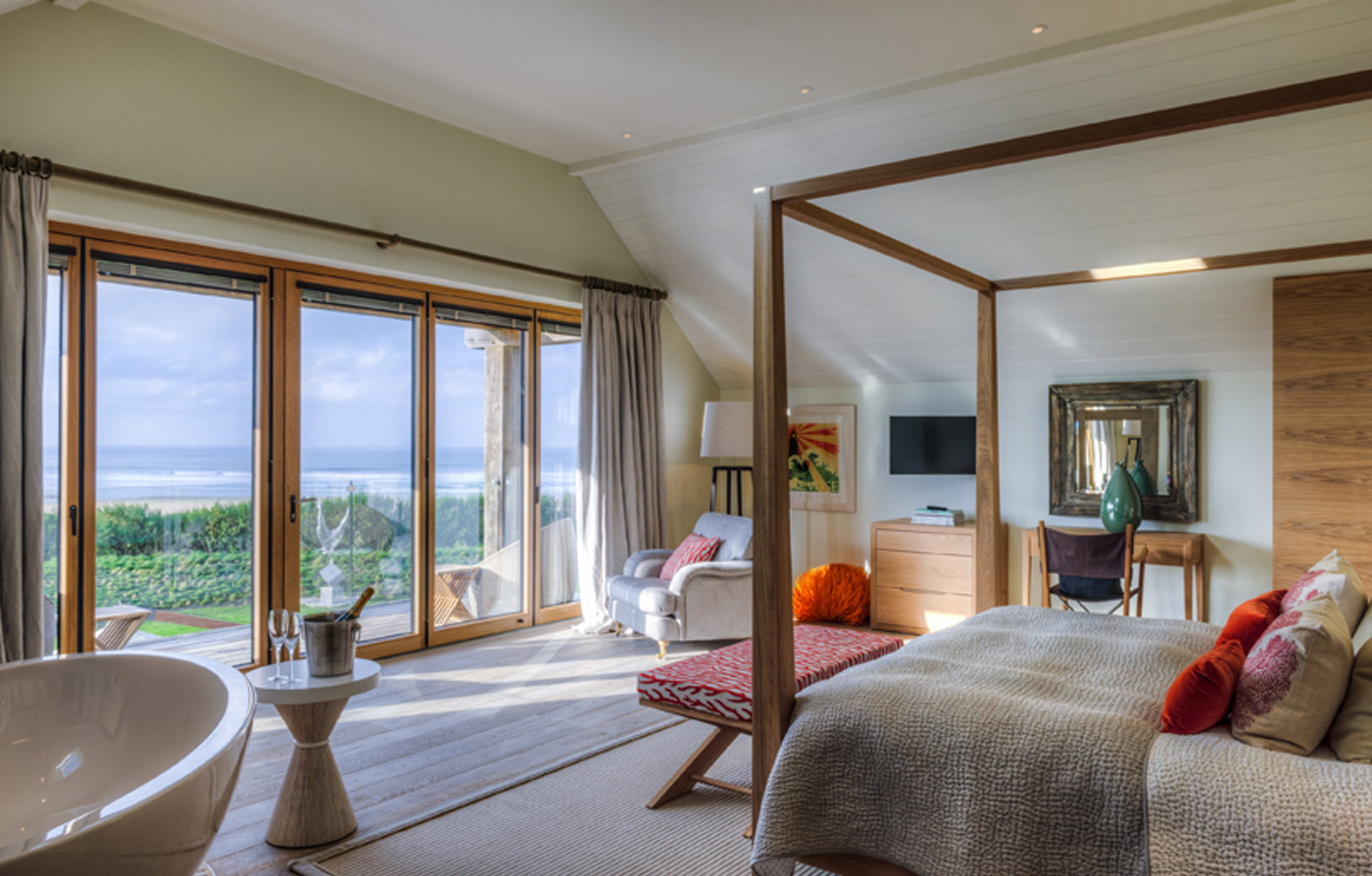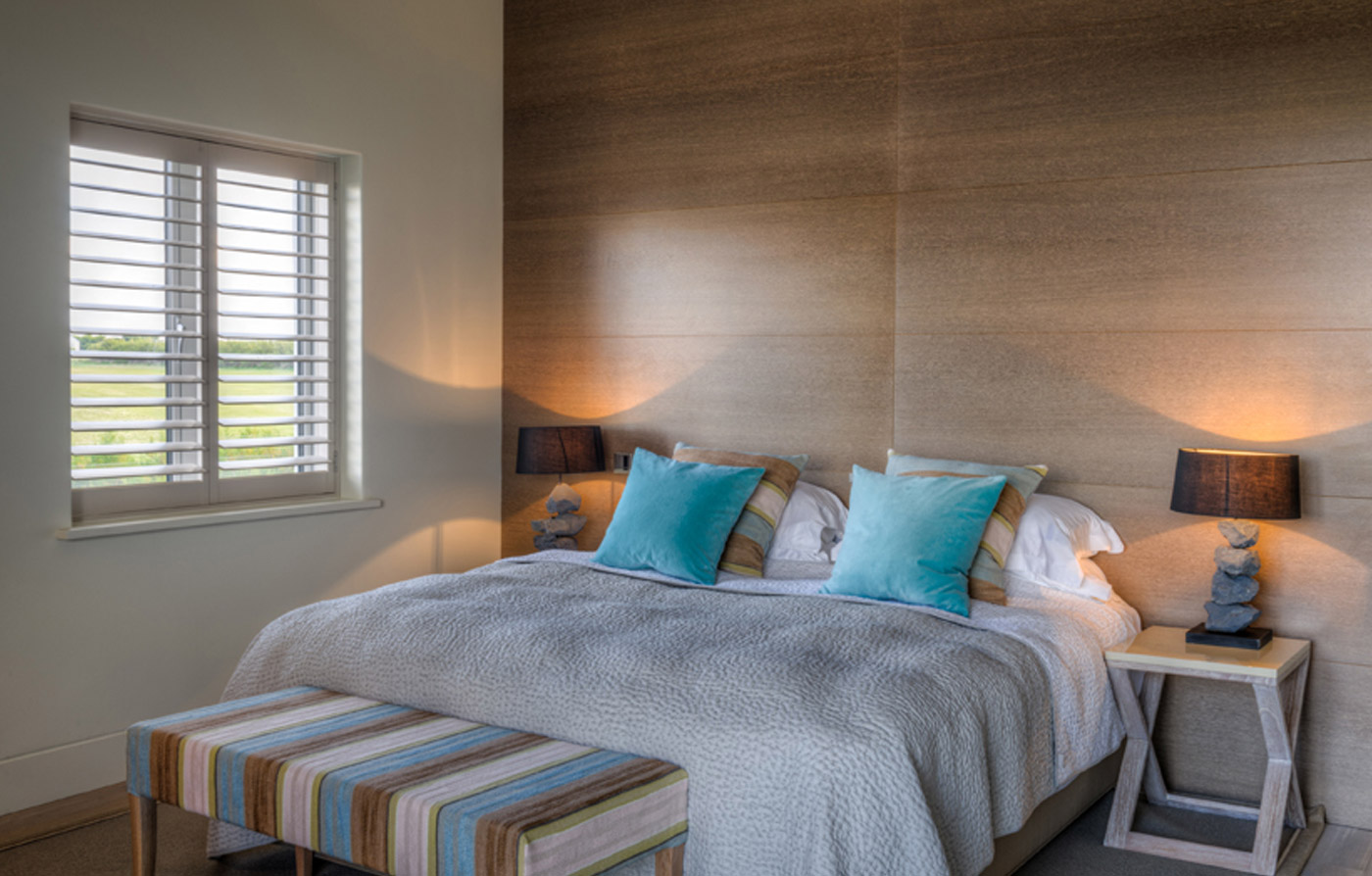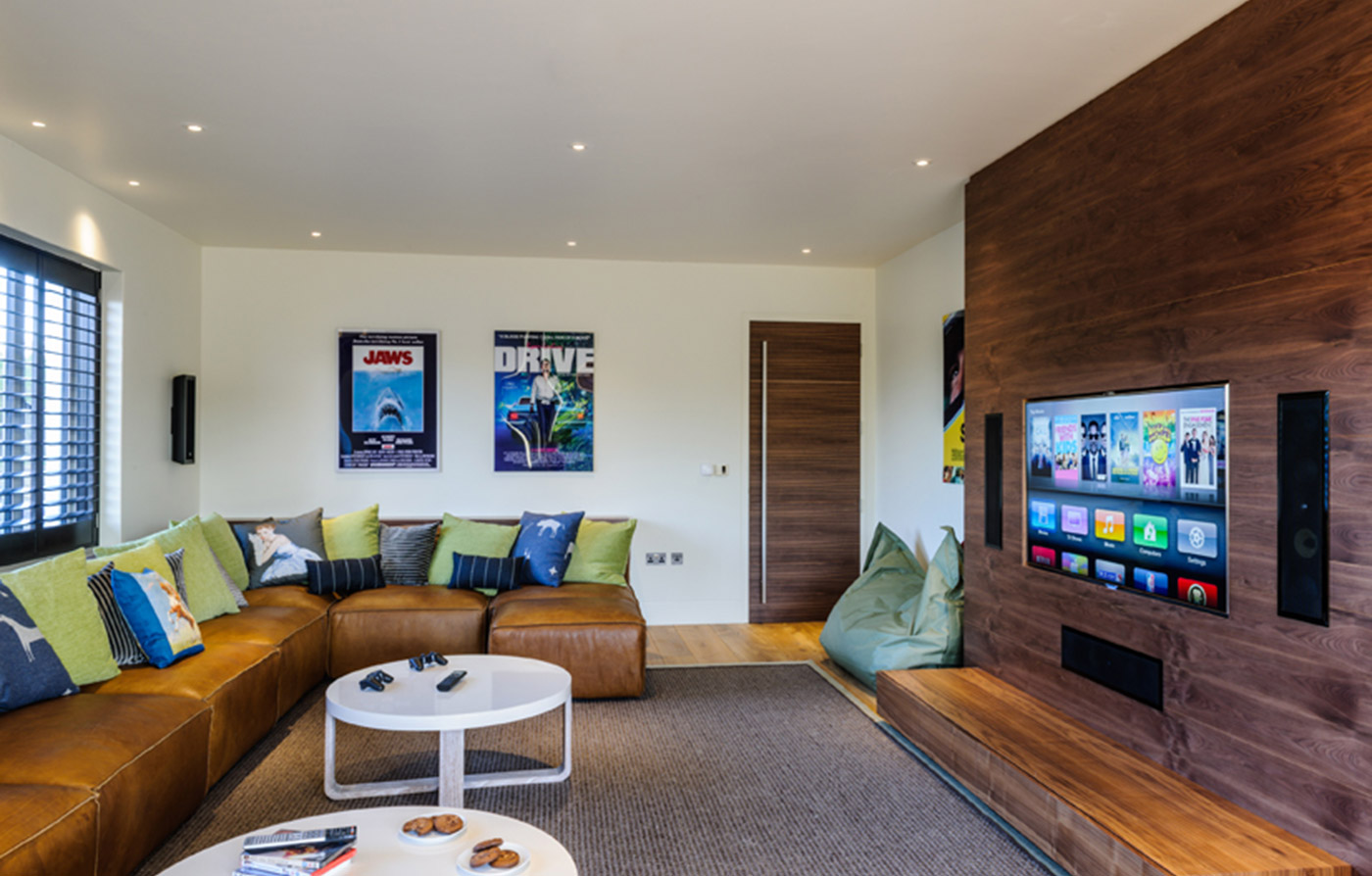 The Task
The client undertook a new build project on the north coast of Cornwall, to be used as a high-end holiday home rental. As such the client wanted to include smart home technology to give that luxury feel.
The Challenge
The main challenge was in the fact that the home would be occupied by all kinds of people, some more tech savvy than others, and so the system had to sophisticated but very easy to use.
The Solution
A Lutron Lighting System was installed, as it was able to recall predefined lighting scenes at the touch of a button, allowing guests to create differing moods as and when needed. The Lutron Lighting System also offered the homeowner the chance to ensure all lights were turned off when guests had left the property; this is achieved via the iPad app, which can be used remotely.
A home cinema was also installed to provide entertainment to the guests. We worked closely with a bespoke furniture maker to ensure that the LED screen and speakers were beautifully recessed in to the feature wall. Control4 was used as the all in one remote providing slick control of the multiple sources.
Multi Room Audio was also installed and various TV's were wall mounted in each of the bedrooms.